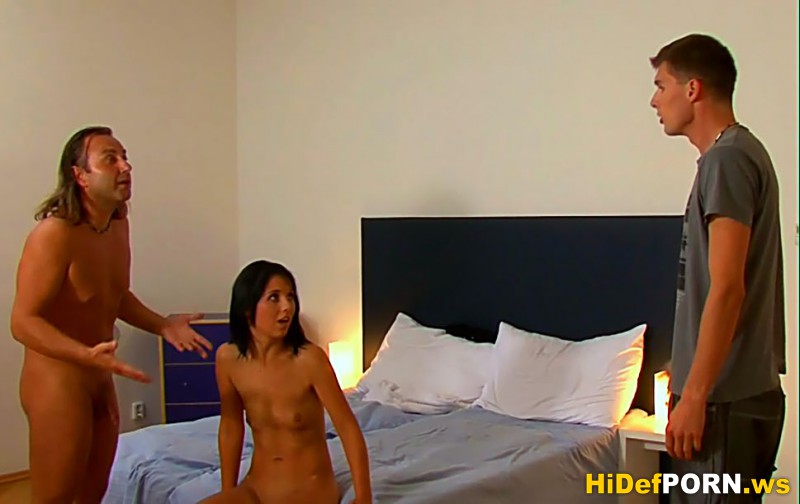 Имя актрисы:
Jana
Название ролика:
Horny father steals clothes of his son's gf
Подсайт и сайт:
MySonGF.com
Год производства:
2012 г.
Жанр:
All Sex, Teen, Oral, Classic Sex, Cumshot
Продолжительность:
00:22:20
Описание:
Something was wrong with the pipes at the girl's and her boyfriend's place so she had to go to his father's apartment to take a shower. The geezer just couldn't miss the opportunity. Thing was, he'd had the hots for the girl for a long time. We can see why! While she was showering, he hid her clothes away. She left the shower and started freaking out. He took her to the bedroom and, not without some struggle, managed to get her wet and worked up enough for action. What do you know, his son had to visit right at that time!
Тип HD видео:
1080p
Формат видео:
WMV
Видео кодек:
Windows Media
Аудио кодек:
WMA
Видео:
Windows Media Video 9, 1920x1080, 25.00fps, 6000kbps
Аудио:
Windows Media Audio, 44100Hz, 2 channels, 128kbps
Размер:
982 MB

Показать / Скрыть текст